Will you become a James Partner?
Are you a business client? Do you own, or dor you work at a professional home furnishing business and/or website? On this page you will find more information about what James can offer you as a reseller.
Frequently asked questions about our collaborations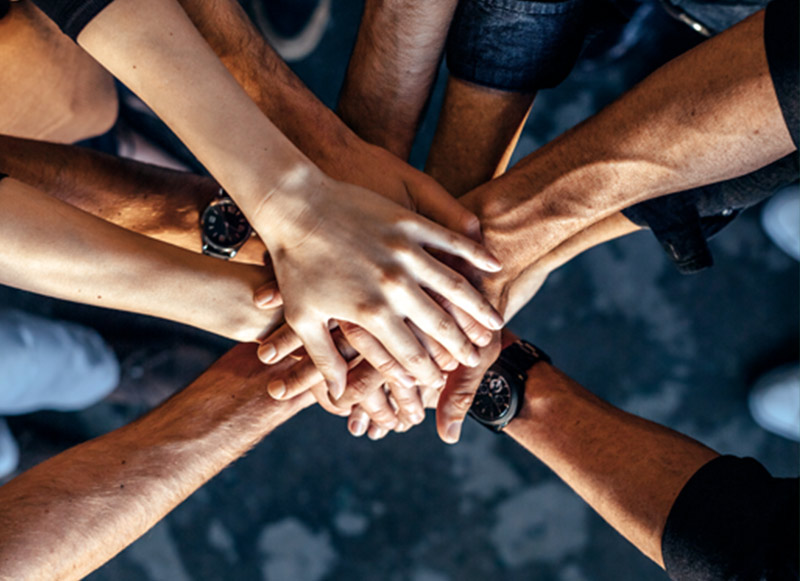 Click on the link below to view our James product catalogue.
You will see that our catalogue is much more than a summary of our products. Among other things, we take you through the history of our company, give you a handy overview of the different products per category and we show you a number of our partners; brands you probably sell in your store that actively recommend James products.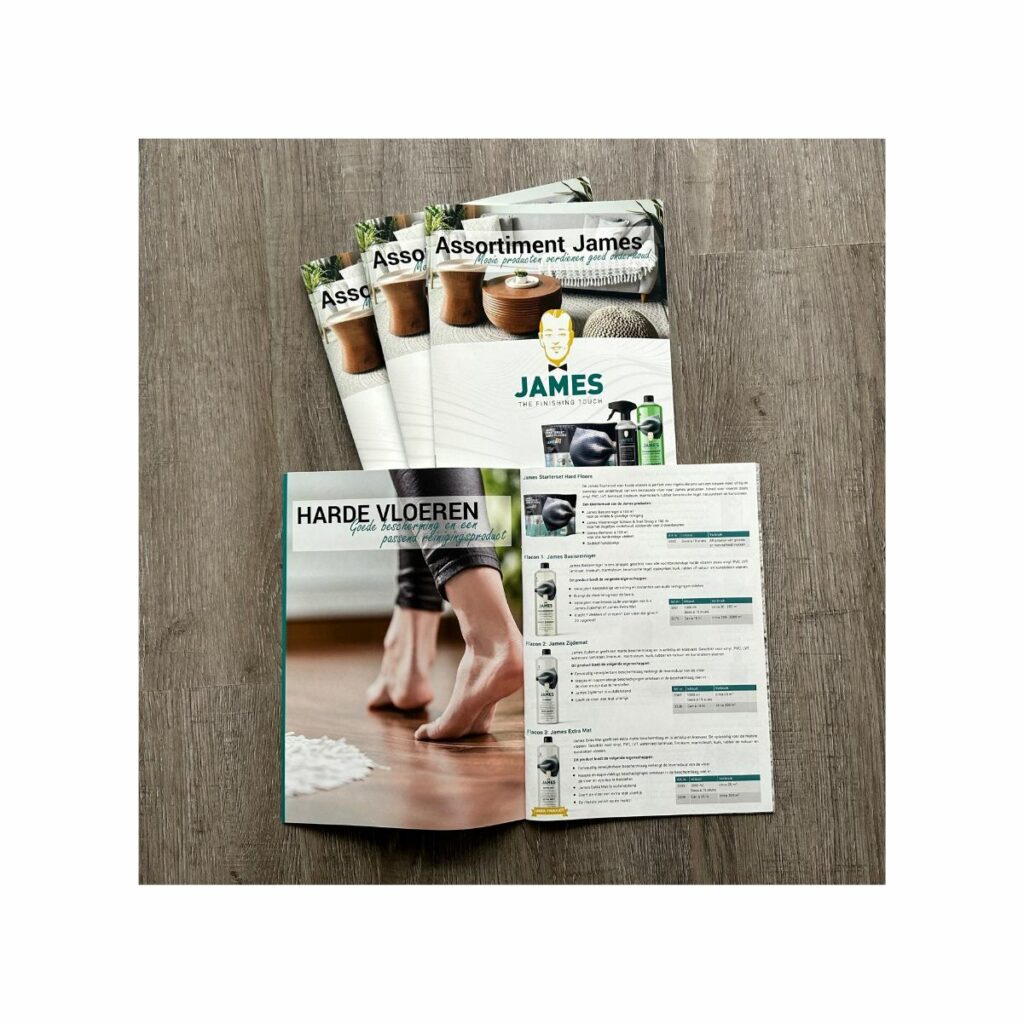 Do you want to become a dealer of James products? This is possible, provided you work in a professional home furnishing business. James products are not offered in the supermarket or drugstore. This is a specific choice, as we believe that end users should also be provided with good advice. Of course you can also offer the James products if you have a webshop in home furnishings or cleaning products.
The sales addresses of James can be found on our website. If you become a dealer of James products and you have a physical store where consumers can buy the products (daily), we can add you to this database. It is a frequently used function that will lead to (free) extra visitors in your store. We also use this page when we speak to customers by telephone and they ask about a point of sale near them.
Contact us to become a James dealer, we are happy to be of service!
Would you like to become a James dealer, would you like to receive more information about the various options, or do you have another question? Contact us by using the form below or call us: +31 77 327 8008.
The prices as you see them on our website are recommended retail prices for end users. In other words: these are the prices that you ask in your store for the different James products. Of course these are not the prices you buy for.
As a reseller, you do not order via our website; so logging in or creating an account is of no use to you. You can submit orders to us by email or telephone.
Would you like to know more about our attractive prices? Get in touch with us!