Choose JAMES if you love your interior
James has specialized in products and advice for the maintenance of upholstery fabrics and floors such as carpet, rug, vinyl, PVC, LVT, cork, laminate, linoleum and (natural) stone since 1927.
We have been the most recommended manufacturer of products and advice for nearly 100 years. All products carry the green AISE quality mark & are biodegradable.
Through research in our own laboratory and cooperation with manufacturers, we offer tailor-made advice and you can often quickly solve your problem yourself.
The right PRODUCTS are crucial for a good result, also in the long term. No wonder the best brands recommend James products.
Got a weird STAIN? Try us!
Find the cleaning solution for all your stains on upholstery fabric and almost any form of carpeting here.
Good MAINTENANCE ADVICE
this way your interior will stay beautiful. Tailor-made advice for your floor or furniture, with good products & advice.
What makes James
different than the rest?
James is there for everyone. James is there for everyone. For almost 100 years we have been the specialist in the field of maintenance, cleaning and stain removal of carpet, upholstery and hard floors.
But what makes James so special? Personal attention for all our customers! Whether you are a business client, facility manager, professional cleaner or a consumer:you can always come to us with your questions, we are there for you!
Frequently Asked Questions
Our FAQ, a collection of the most frequently asked questions to James. We can perfectly answer these questions through almost 100 years of research in our own laboratory.
Do you have a question that is not answered here? Use our stain search engine or contact us!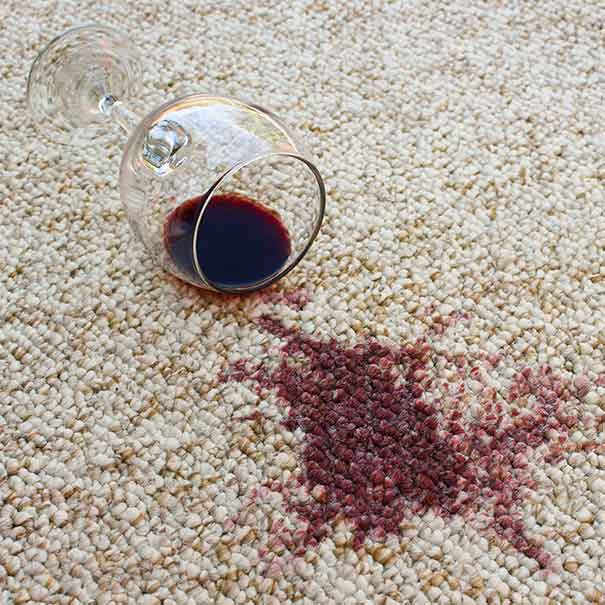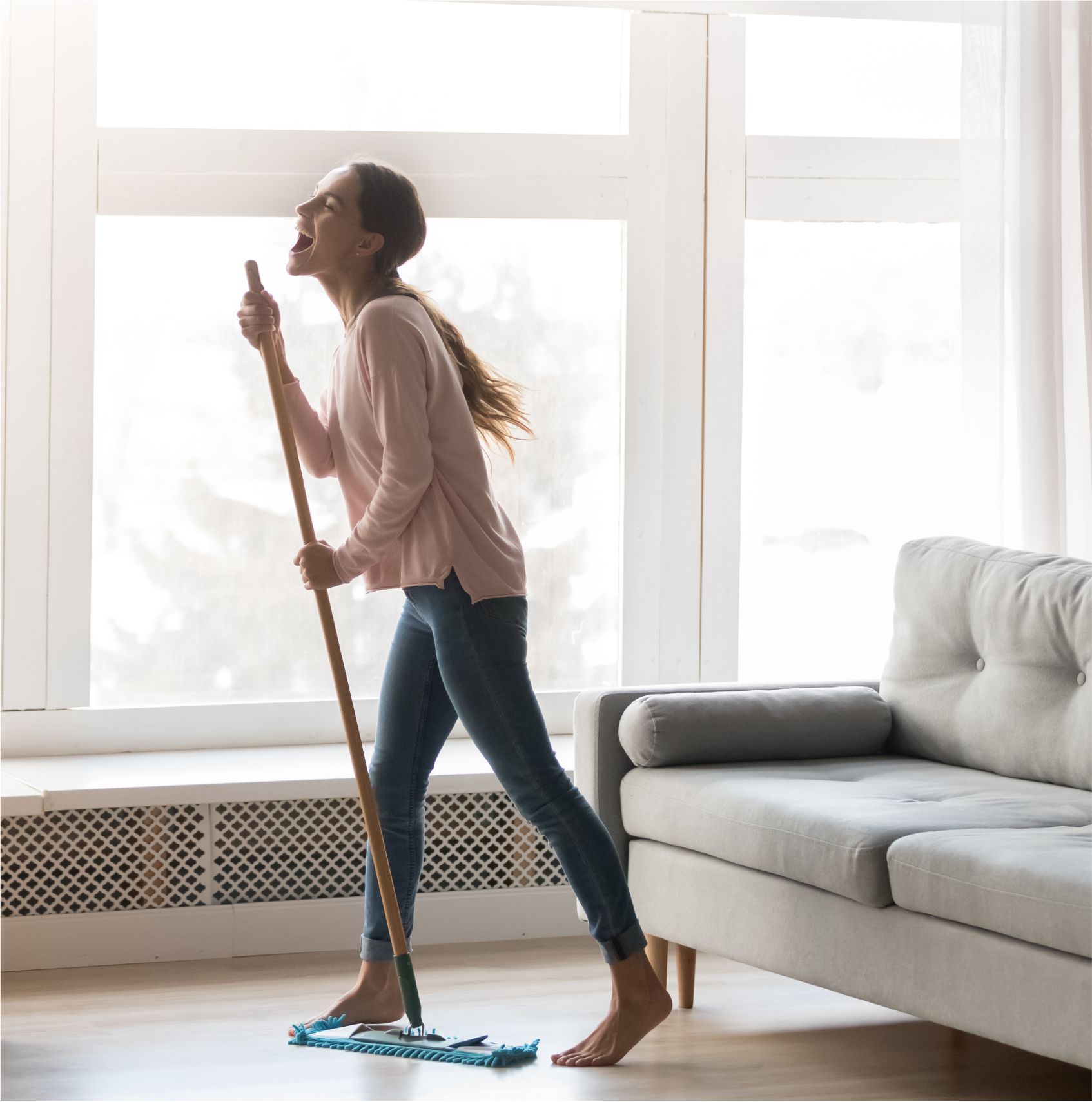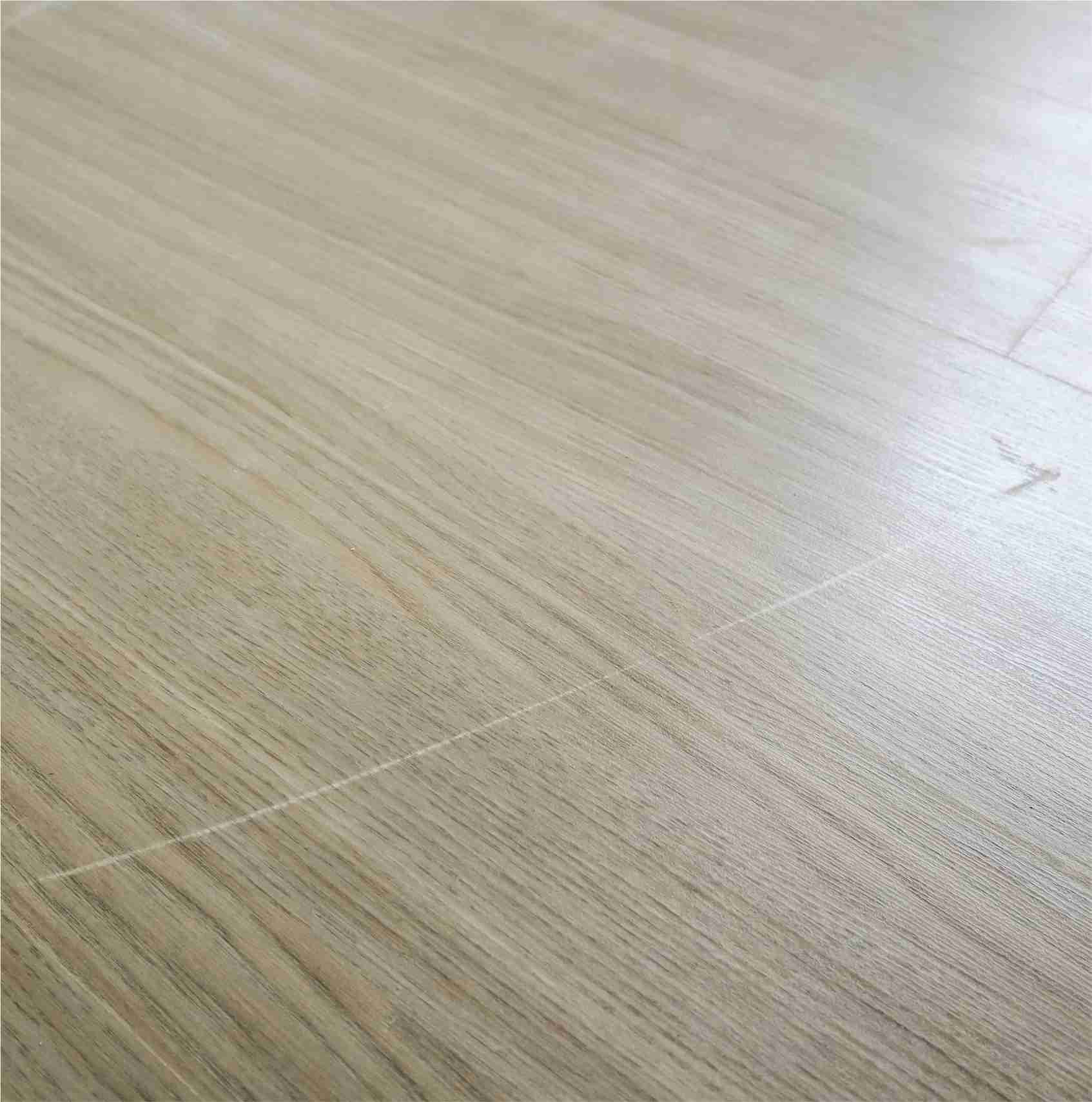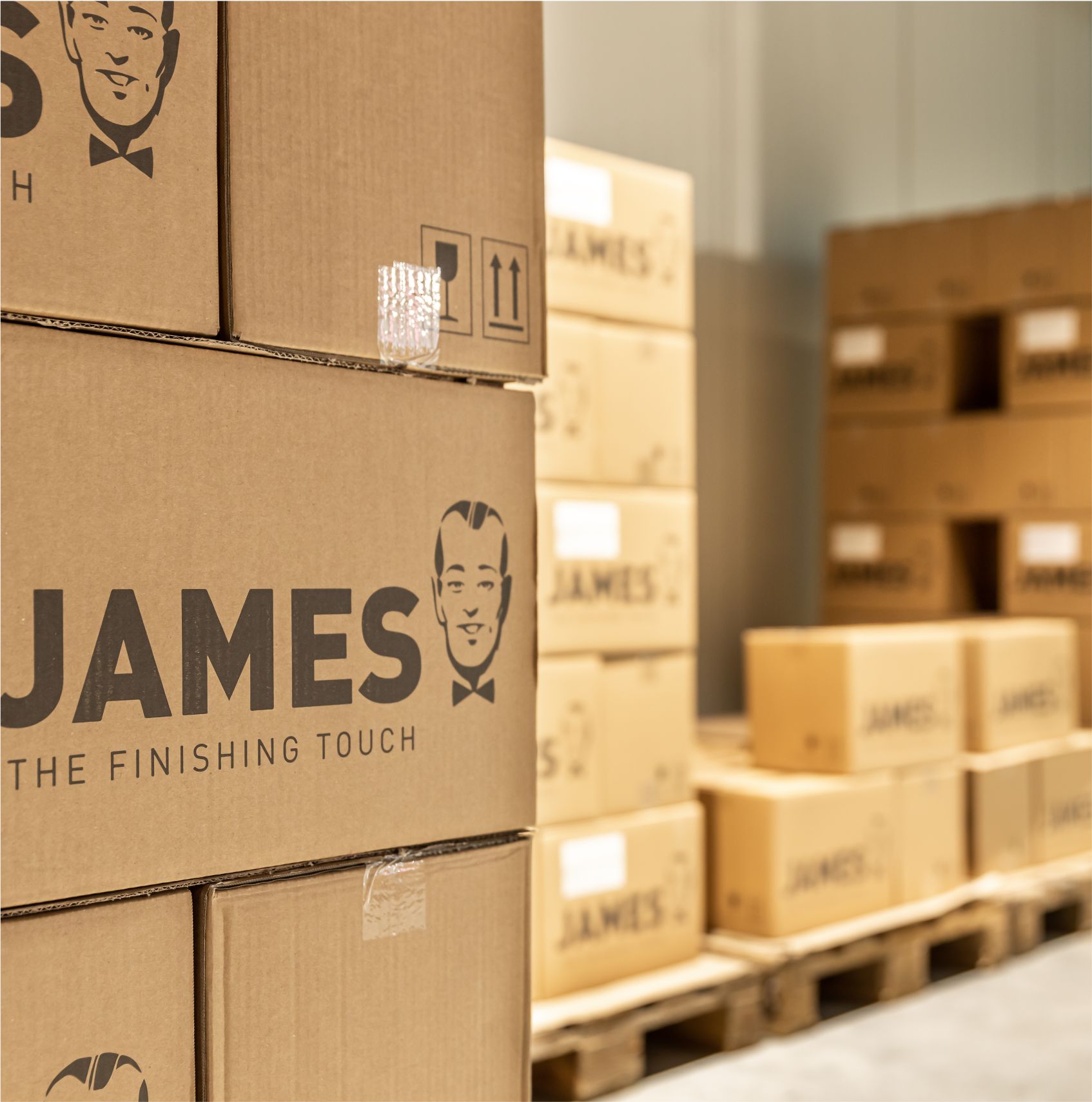 Advised by renowned brands
Trusted by the best manufacturers
James has an intensive cooperation with many manufacturers and distributors of soft, hard and elastic floor coverings, as well as furniture and upholstery fabric producers. Chances are that a part of your interior needs to be cleaned with James. Discover a selection of our ambassadors here!
What do our contacts say?
At James we think collaboration is very important. Joining forces to create the best product and the best service together.
Here you can read what our contacts say about James:
The door is always open at James. They listen carefully to our needs and wishes, in order to guarantee the best products and services for our customers. There is an informal culture within the company and that makes it so pleasant for us to do business! In addition, many manufacturers recommend the use of James products. And very nice to experience: James customers are very satisfied.

The cleaning method for carpet and upholstery is simple: look for the stain on the Staindisc and follow the advice. You can use James Stainwonder for water-based stains and Stainspray for oil and greasy stains. I managed to easily remove all kinds of stains (except for a large old ink stain)! Also important: James stain removers have a neutral smell and do not leave any circles or dark spots. I'm a fan.

Through close collaboration with James, we can respond better to the market and ensure that our products are continuously improving from a quality point of view. We ensure that James' products seamlessly connect with ours – and vice versa! This way, together we achieve the best possible service for our customers. We also have fewer complaints thanks to proper maintenance and James relieves us by giving good advice.

Do you have a question and / or would you like more information about a James product or service? Our customer service is ready for you! Use our search engine for practically all answers, or contact us via email or phone: the choice is yours!