Search within tens of thousands of tested qualities
For example: Coretec, Moduleo, Louis de Poortere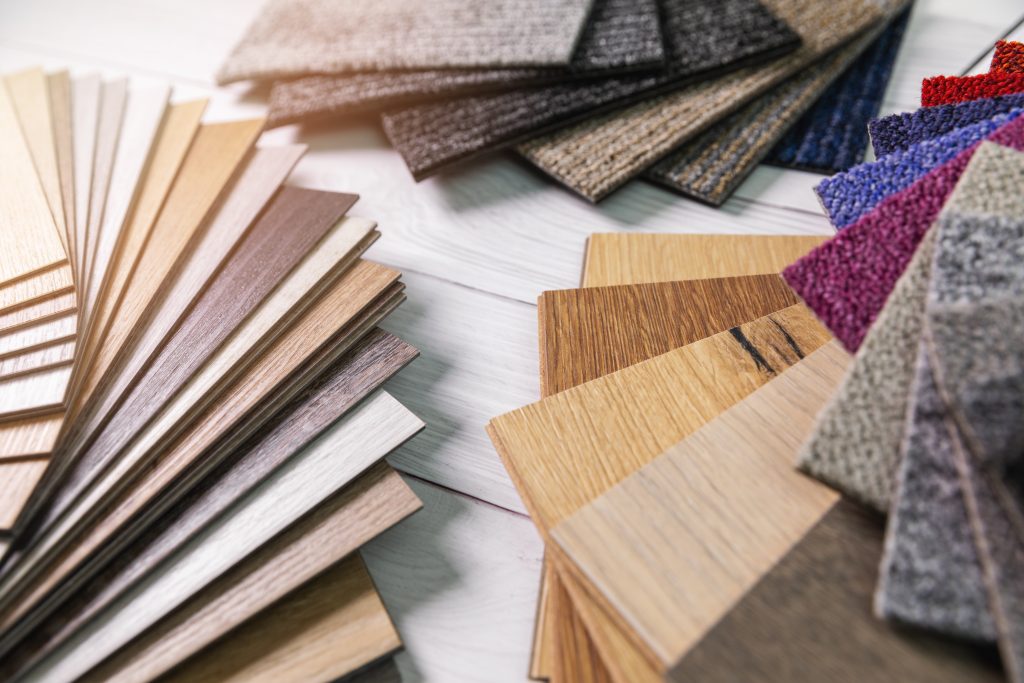 More than 130 different manufacturers, producers and suppliers have their quality products checked for use of James products. Many have us fully test their products for maintenance and cleaning, so that James can put together the most appropriate maintenance advice for its partners and their customers, like you. This creates a unique collaboration and service to customers.
On this page you will find all qualities tested by James in the product categories carpet, upholstery, hard floors and sometimes leather. You can search directly for your desired quality using the search function above; You can search by brand or manufacturer. Below you will find the different brands/manufacturers. Click further to the right quality and then you will find useful advice about which products can be used, or not or with attention. Clicking on a James product will take you to the respective product page. Here you will find more information about the product and you can also order it in our webshop.
Is your manufacturer or type not listed? No need to worry! The James products can, of course, be used just as effectively. We may not have specifically tested this type or brand in our laboratory, but you can perfectly do it yourself and thus solve your problem in the safest way possible.